Julia Langley – Sewing Box Somerset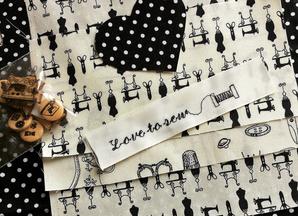 Dates for 2022
10am – 3pm please bring your lunch. Tea and Coffee available throughout the day.
Some dates have as yet not been allocated a title so if you are looking for something specific please do contact Julia via facebook sewingboxsomerset search will find her.
January 2022
Friday  14th
Saturday 15th
Friday 21st
Friday 28th
Saturday 29th – Beginners Quilting
Febuary 2022
Friday 4th
Friday 11th
Saturday 12th – Get to Know Your Sewing Machine!
Friday 18th
Wednesday 23rd – Get to Grips with Your Overlooker!
Saturday 26th – Beginners Quilting
March 2022
Friday 4th
Frdiay 11th
Friday 18th
Friday 25th
Saturday 26th – Beginners Quilting
April 2022
Friday 1st
Friday 8th
Frdiay 15th
Friday 22nd
Friday 29th
Saturday 30th – Beginners Quilting
Sampler Quilt -Kate Ranson – 2 PLACED AVAILABLE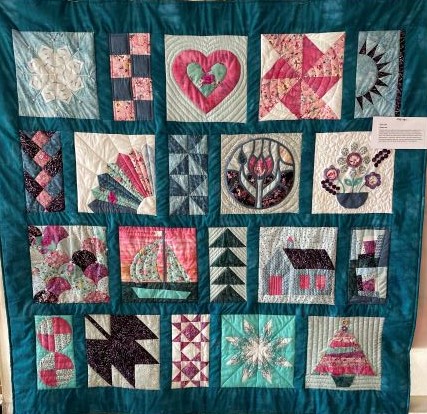 Your sampler quilt could be a throw or a wall hanging. Learn an amazing amount of patterns and techniques each quilt turns out so so differently showing how individual quilting can be.
Tutor: Kate Ranson
Date: Tuesday 22nd February
Time: 10am -3pm
21 sessions   ( £25.00 per session)
Tea/coffee,biscuits cake available all day.
Please bring a packed lunch.
Kate Ranson – Thursday Quilt Club -starting Thursday 24th Feb 2022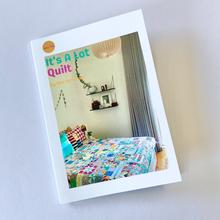 Group of confident quilters who will gather every second Thursday with Kate just incase we need her!!!
Please contact the shop 01823 240041  or [email protected] to book on numbers will still be limited.
Cost per person £10.00 per session to be paid in 4 session  lumps to Come to Quilt eg: £40.00 1st payment 24th Feb next one due on 31st March for the next 4 weeks.
Thursday 24th Feb then every second Thursday 10am – 4.00pm.
Tea/coffee available during the day – please bring your own own lunch.
Gary Mills – Workshop Titles TBC January 2022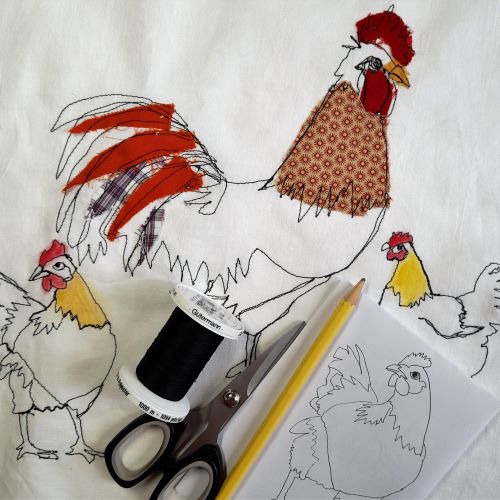 Jo Sadler – Wicker Chicken or Hare for Easter!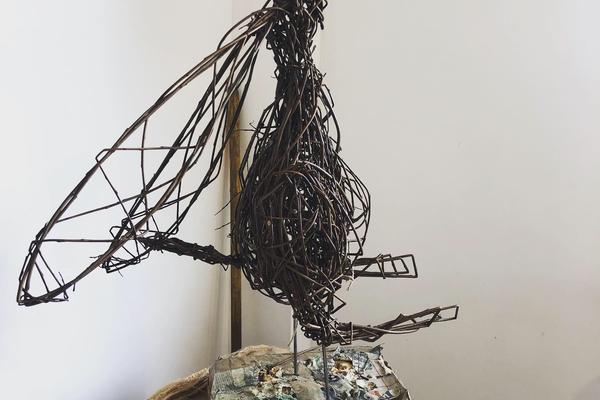 josadlerforgednwillow.bigcartel.com
Costing TBC
Workshop size will be limited so do book early.